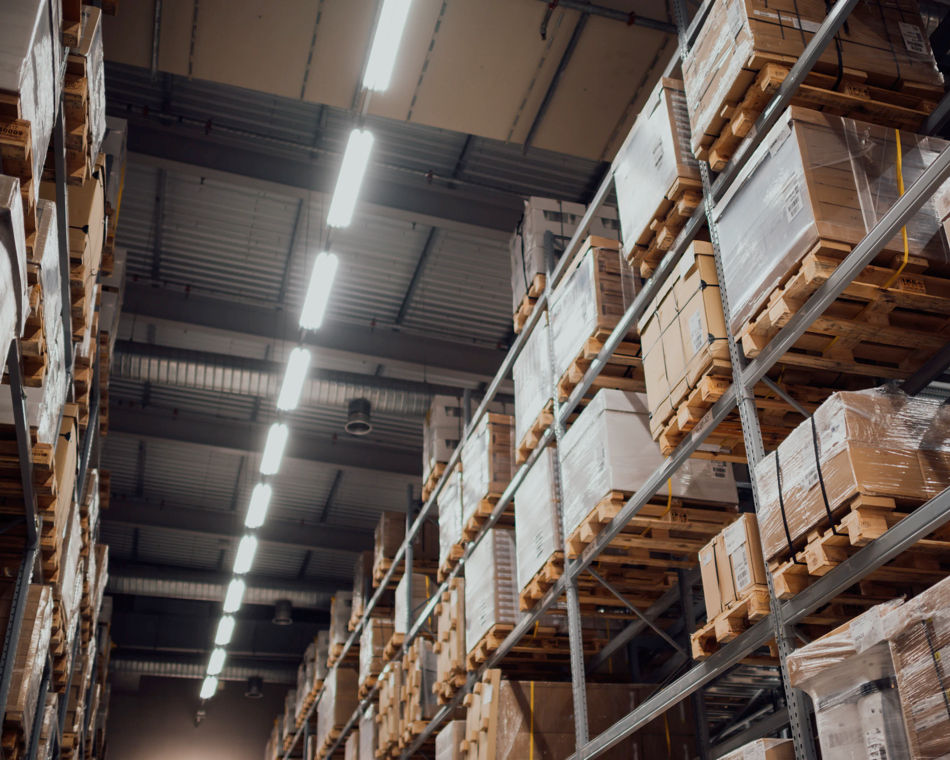 Full Service Logistic Warehouse for Online Sellers
About Us
Sellers from all around the world rely on us for all their warehouse needs.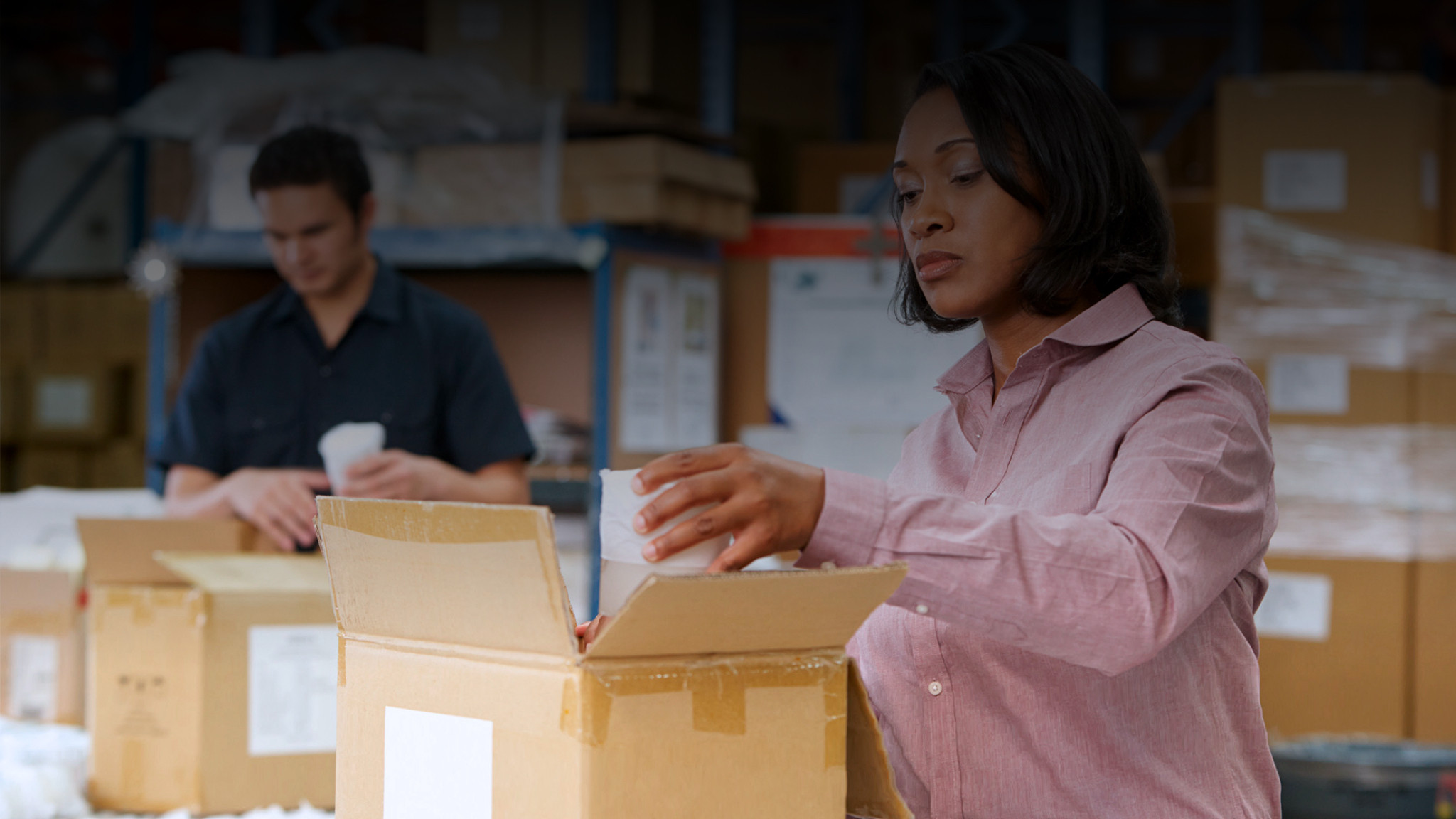 Diversify your sales & shipping channels
Our Services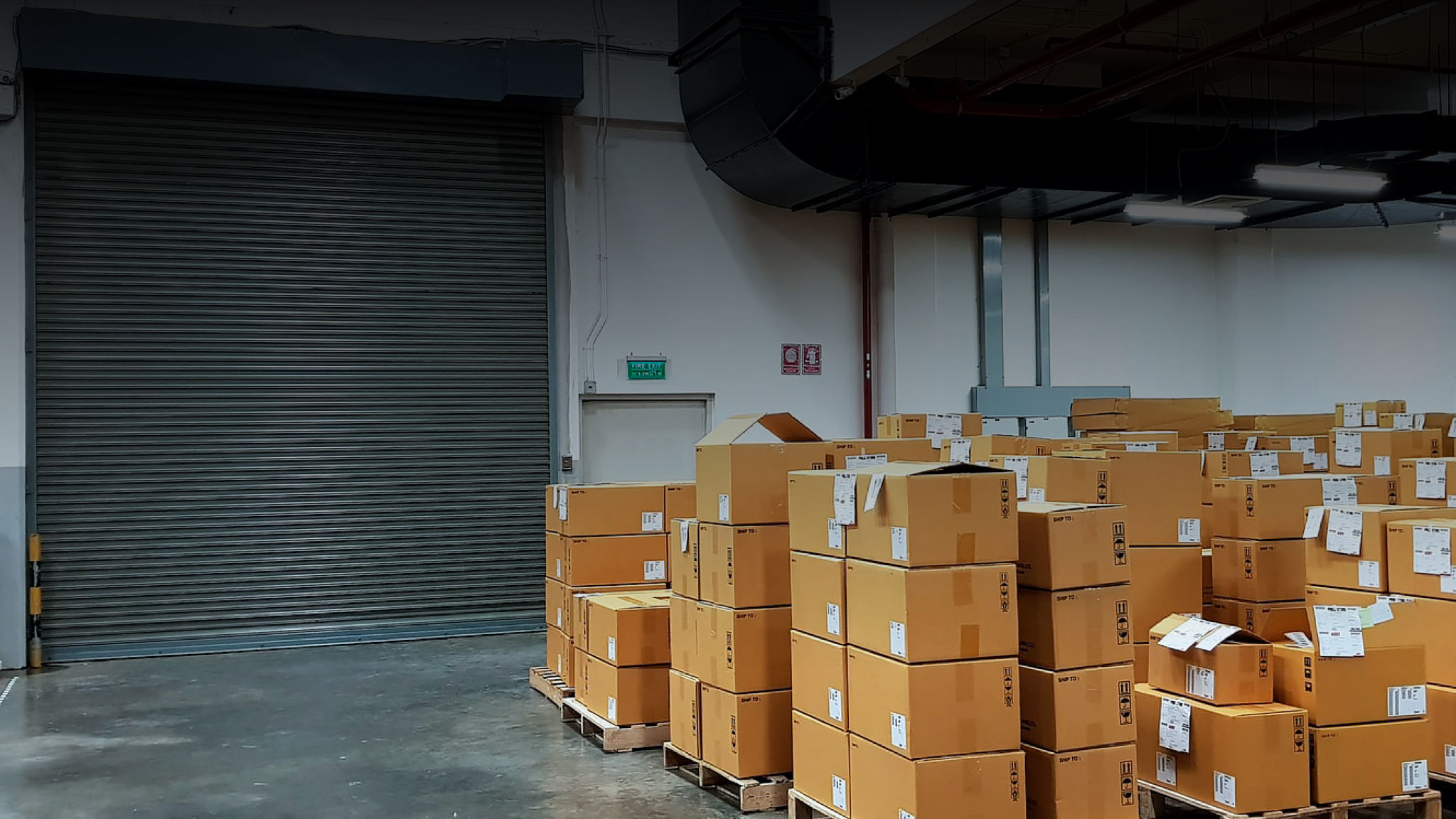 Any size & weight of container, pallets or boxes
Our Services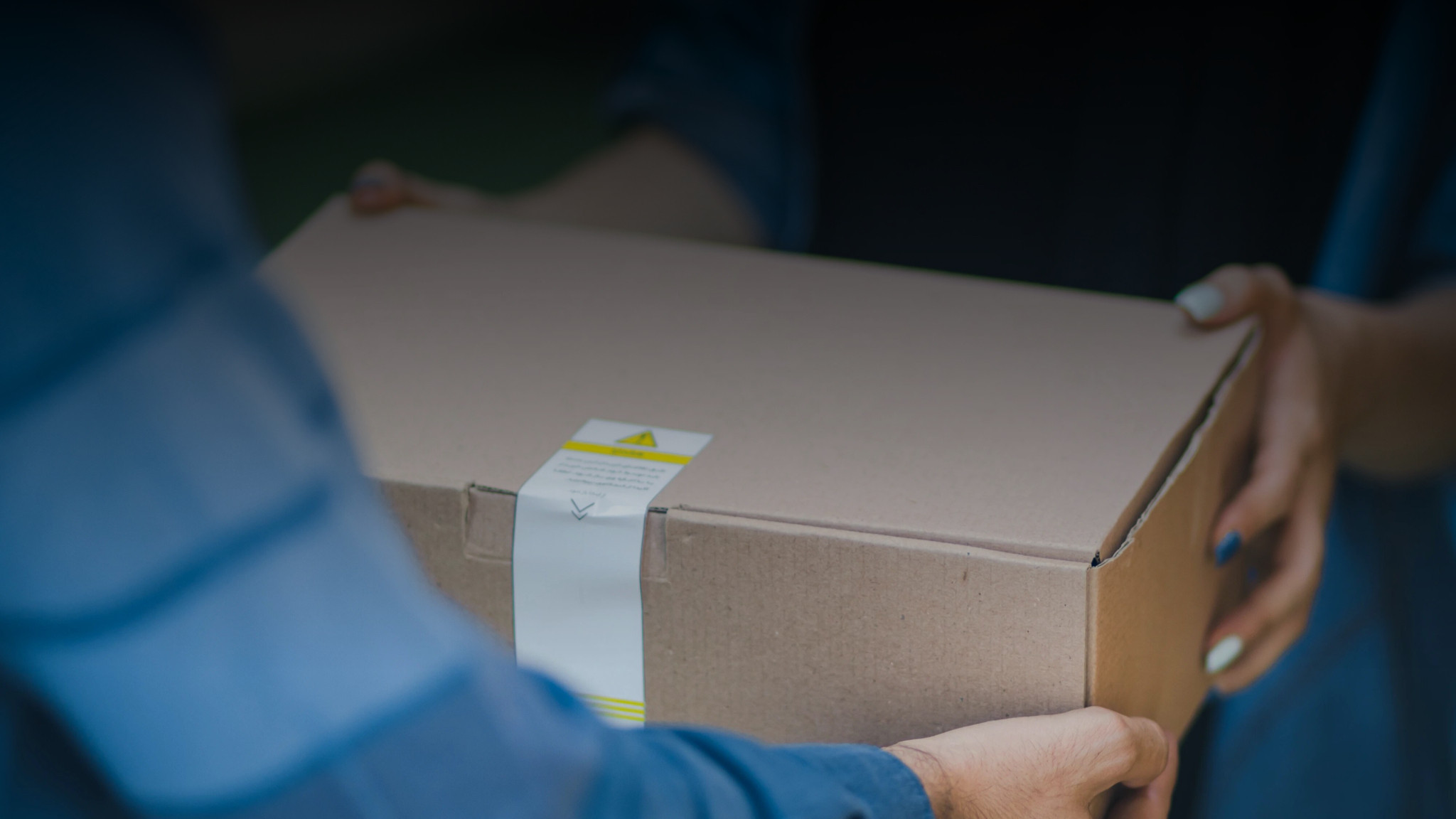 Save on storage ship to Amazon as needed
Our Services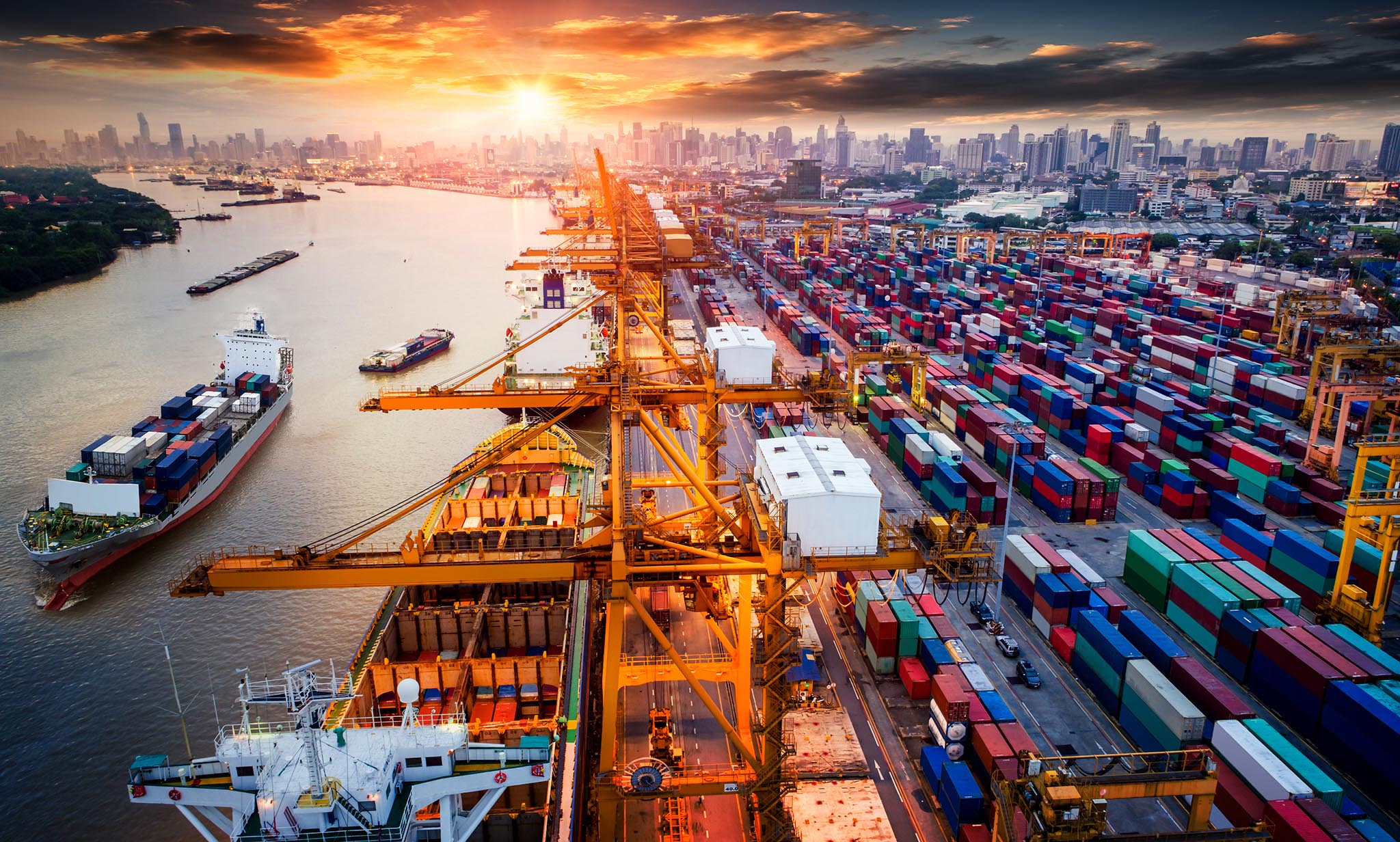 Any size & weight of container, pallets or boxes
Our Services
Cross platform shipping terminal for all major stores
Warehousing Services
Ultra-micromanaged warehouse from the large to the smallest detail, all across the floor.
Handling  Returned  Items
Products Inspection
Labeling
Products Bundling
Flyer Inserts
Products Counting / Sorting
Diversify your sales & shipping channels! Stock your products at ship my deal fulfillment center and sell FBM or through any online store platform you own, we will pack and ship it for you in the US and worldwide.
Multi stores channels
Any type of product
Inventory management
Multi shipping options
Handling returned items
Fullment for parts
Store the items you sell FBA at Ship my Deal storage facility and pull out the products you need when you need. We will prepare the shipping for you based on Amazons code, palletized and wrap for freight pickup or SPD. As we located just 25 minutes off Amazon largest Moreno Valley fulfilment center, goods are usually delivered at the same day!
You have full control!
Shipping plan
Printing
Labeling
Barcoding
SPD small parcels
Amazon's Freight pickups
Storage & Container Unloading
Store your goods at Ship my Deal storage facility, save money over Amazon's warehouse tariffs and never be surprised with price fluctuation during peak seasons, holidays, sales event or over stock issues. Any size and weight of loose loads container, LTL pallets, or just small parcel.
Short & Long term Storage
Climate control storage
Container Unloading
Domestic Freight
Worldwide Parcel Shipping
Ship to anywhere in world with great rates! Via all major carriers and commercial airlines. Choose between wide range of shipping options and methods. We will make sure your parcel is packed at the most efficient way to reduce unused volume metric. Looking to consolidate few items into one package? No problem, we do it for free! Track your package at any time all the way to you.
Items consolidation
Palletizing
Downsizing shipping parcels
Multi carrier options
Looking to shop Online with a USA address?
Register and get a personal U.S. address in "Ship My Deal" warehouse. Shop on any store in the U.S. and get your purchases anywhere you are in the world!
The world is your marketplace.
Expand your business to new territories with Ship My Deal.
From marketing inserts to customized packaging, all your personalized fulfillment needs are met to upgrade your brand. If you want to combine your individual products into new product kits, please check our kitting and assembly service.
Add Marketing Inserts to Increase Your Customer Loyalty and Boost Sales. Building a successful brand can be difficult. Let Ship My Deal help you streamline…
Ship My Deal has extensive experience creating multi-packs, club packs, promotion kits and other product kits. Our smooth and hassle free kitting and assembly service…